About
Elite General Contractors is a full-service design-build company operating in the Chicagoland Area that specializes in remodeling and building custom homes. With more than 25 years of expertise, we recognize how collaboration and exquisite craftsmanship create the difference between quality and prestige. Our dedication and personal attention to our clients' vision is paramount and reflected in each project.
Elite's President, Daniel Borcean, is an established builder with a career in construction and remodeling spanning more than 20 years. Since the 2004 founding, Daniel has successfully completed 15 homes valued in excess of $20 million. An accomplished professional in areas of restoration, additions, home remodeling and new construction, his aspirations center on meeting and exceeding the client's expectations with unsurpassed workmanship and value.
Our Services
Kitchen Remodels
Cabinets, backsplashes, granite, marble — we can turn your kitchen into a masterpiece.
Bath Remodels
Clean up the place where you clean up and transform it into a palatial comfort space.
Interior and Exterior
We beautify and modernize homes – rebuilding inside and out.
Portfolio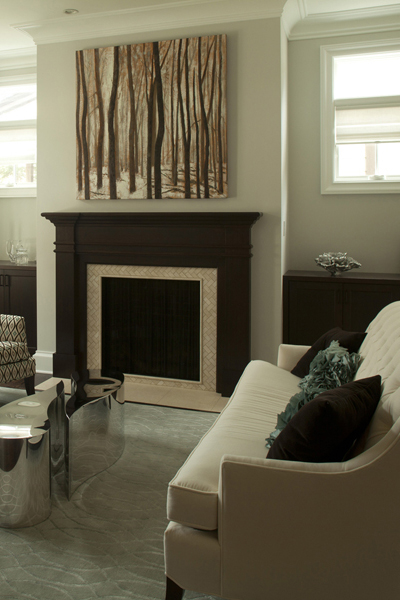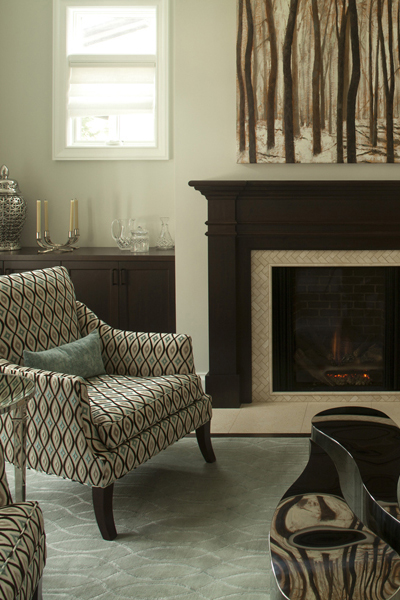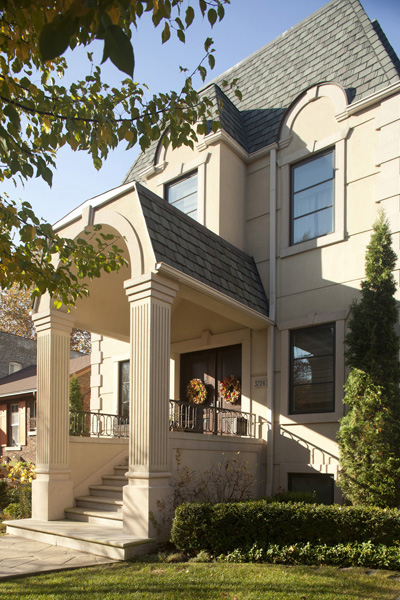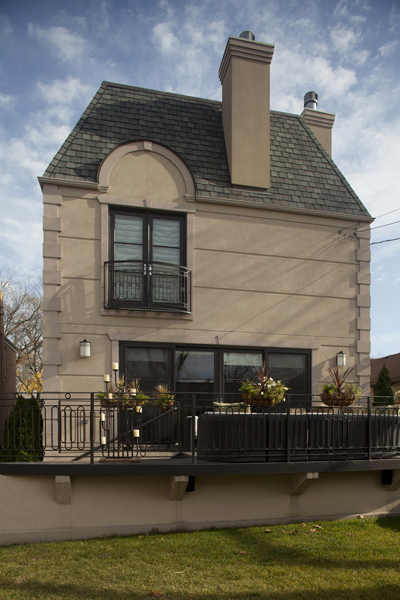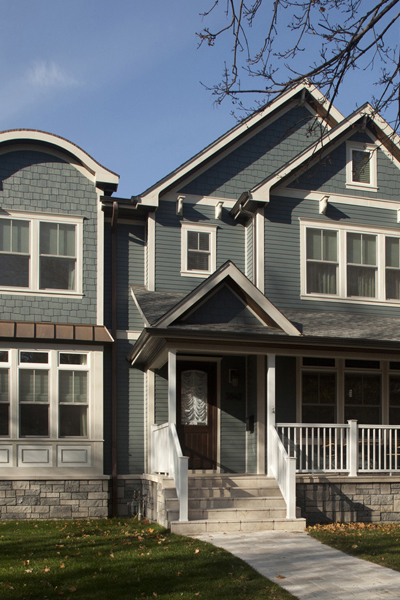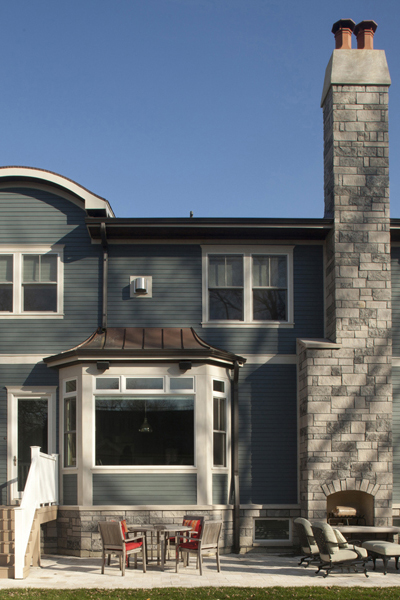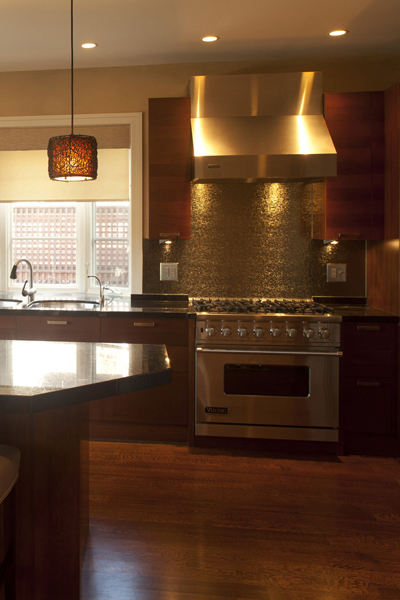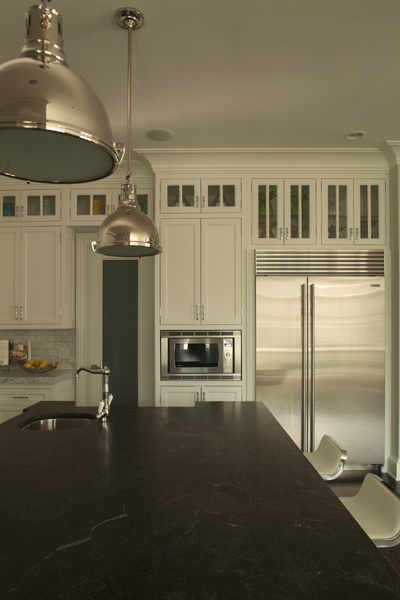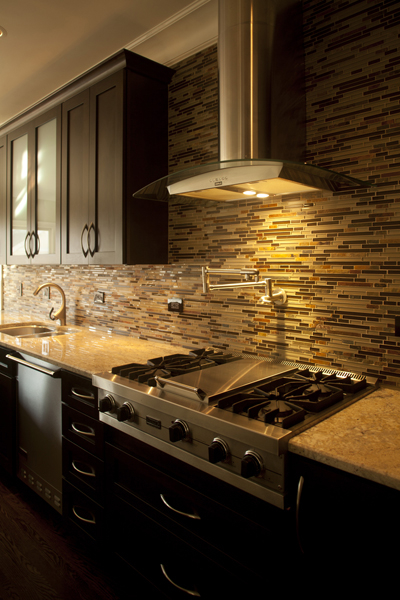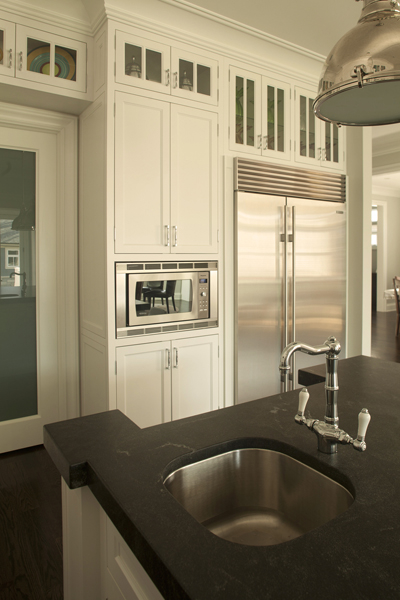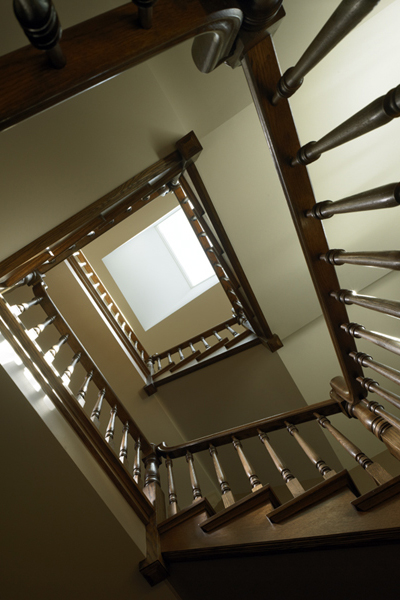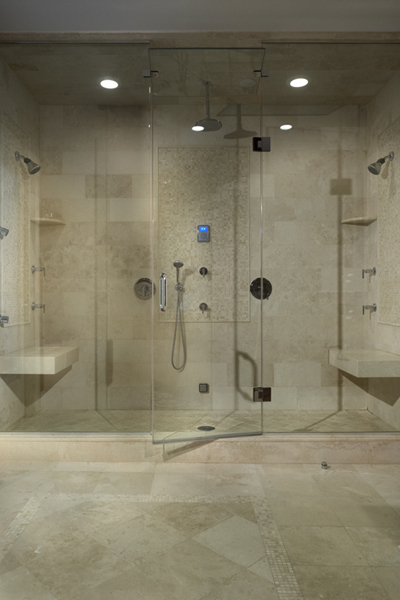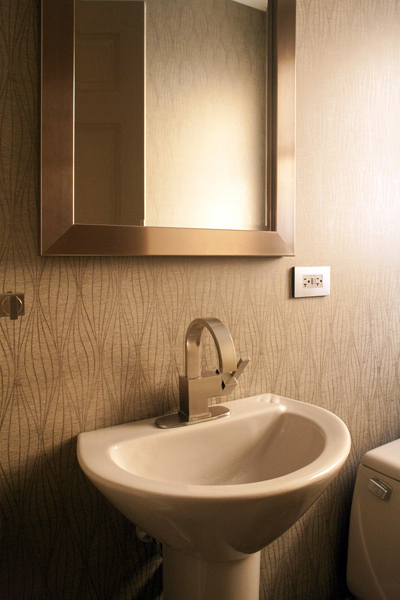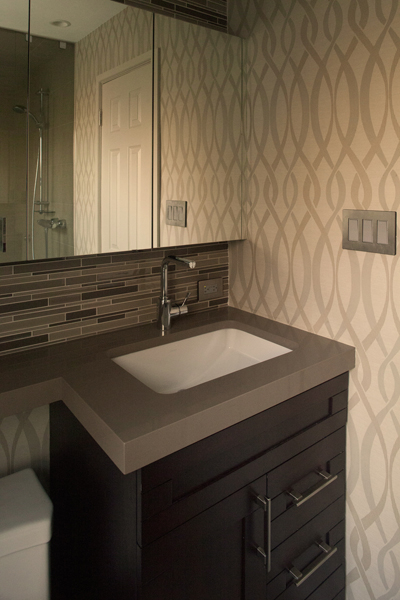 Process
Consultation: Our first step is to establish the overall scope of the project which includes your vision, functionality, aesthetic, budget, timeframe and potential 3rd party involvement.
Presentation: At this phase we provide you with sketches, samples, possible mood boards, preliminary references, and potential price fluctuations to further refine your vision.
Agreement: After all of your objectives and aesthetics have been defined we provide you with a detailed contract outlining the scope of work, allowances, time frame, and milestones.
Preparation: Once a signed contract is in place we begin preparing all aspects of the project which include safety planning, construction plans, permits, sub contract statements, surveying, and land use feasibility.
Progress: During the progress phase, quality control and transparency are paramount to our process. In order to reach all the milestones and coordinate inspections, we meet with you onsite & offsite to discuss progress, revisions and possible change orders to ensure your vision is fulfilled on time and within budget.
Completion: The last and most rewarding part of the process involves client walkthroughs, final inspections, and punch lists.
Old Irving Park, Chicago, IL
312.771.1500
dborcean@elitegeneral.com